Our Services
Media & Entertainment Investment
Our primary business model is geared towards actively investing in media & entertainment productions that would have a significant positive effect on society that is in line with our company's vision and mission. We are currently investing in film and music projects that have seen movies like the multi-award-winning film "My Surprise Girl", Lunar New Year comedy flick "A Journey of Happiness" and many more.
What we define as a positive impact is the value of the project that it would bring to society in terms of creating excitement, happiness, joy, and inspiration which vary from individual to individual to any genre that is released.
Hence if you are looking for an investor to partner on your next film project, music project or even a concert. Then look no further as we want to hear from you!
MORE
FILM DISTRIBUTION INVESTMENT
We also do engage in film distribution investment primarily within Malaysia. This is not one of our core services however we are open to special distribution project investment that could bring some very good films to the Malaysian market.
Most recently some of our movie distributions involve International Action Superstar Sylvester Stallone's film – Escape Plan: The Extractors and the animated sensation Salma's Big Wish Within Malaysian cinemas.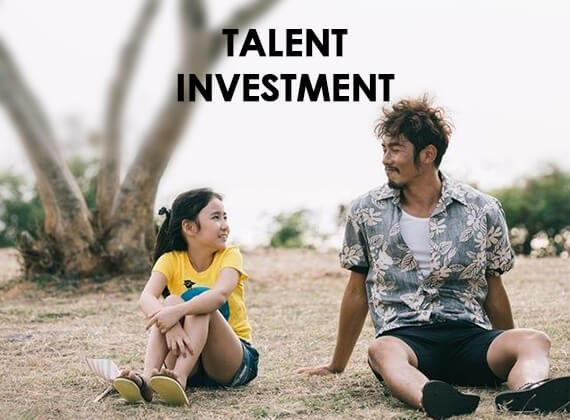 TALENT INVESTMENT
We believe in investing in the value of talents so that the future of this industry would always bring forward new talents to entertain the world.
Talents can be seen from different verticals which are scriptwriters, actors, singers and so much more.
This is where we have invested in talents show projects over the years so that we can give a platform for creativity and talent to shine.